Buy me :D



I recently opened up a pet shop...



So, I recently opened up a shop under the breedable/changable pet forum. And, well, it hasn't been a big hit. So, this is me shamelessy advertising.

The pet's:



Example.

Adult lineart: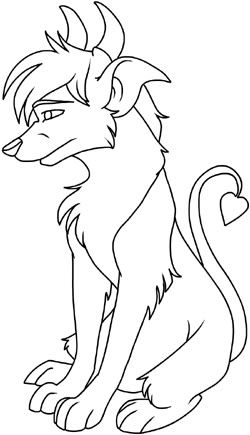 All pets will be different colors of course. I would love it if you could check it out:

Daeven House

Thanks for looking guys. I appreciate it.



And oh, if this breaks any community rules I apologize. Let me know and I'll take this down ASAP.